Discover the activities in Ericeira
Ericeira is a typical coastal town with plenty of water activities to choose from. Besides surfing, you can go swimming, fishing or stand up paddle boarding. But also out of the water you can find a lot of fun activities to fill your day. There are great hiking and biking trails, an amazing skatepark, many yoga studios and endless sightseeing opportunities. We have listed the best activities below.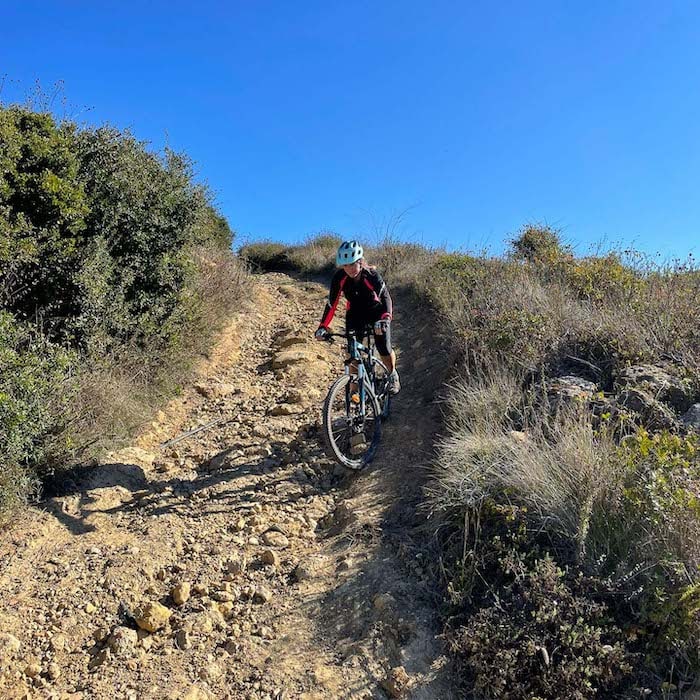 Mountain biking
There are many mountain bike trails in the close vicinity of the apartments. Rent one of our bikes and start exploring!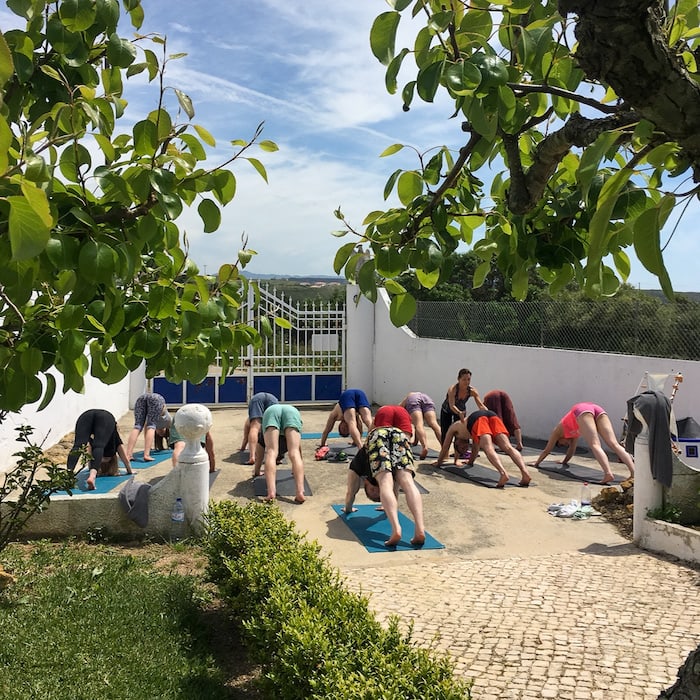 Yoga
Ericeira is famous for its many yoga possibilities. We can organize yoga at the apartments, but there are also many yoga studios in town.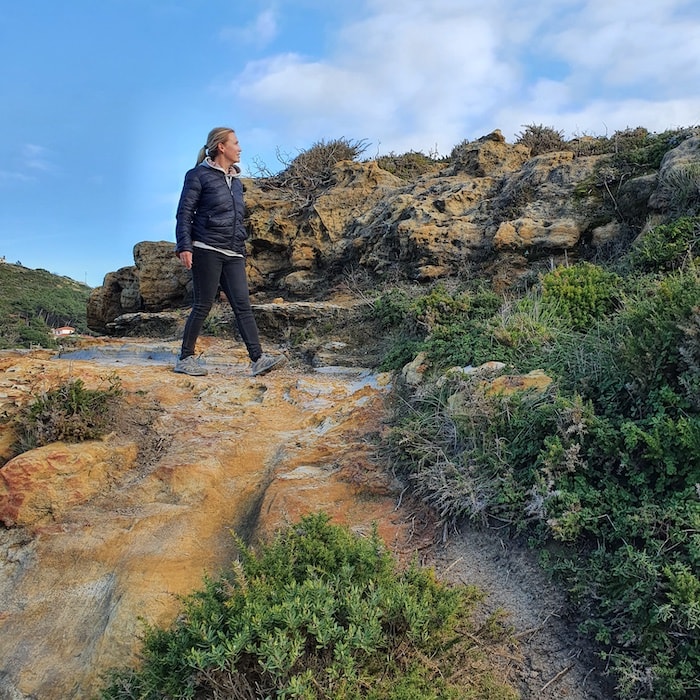 Hiking
Hike over the cliffs of the rugged coastline or along the Lizandro river. You will be amazed by the beautifull surroundings!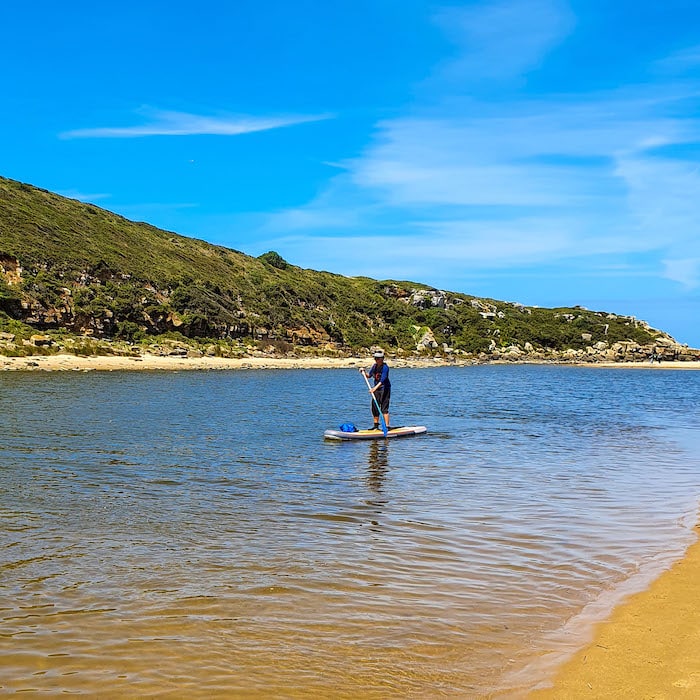 Stand up Paddling
Explore the wonderful nature around Ericeira on a stand up paddle board. You can sup along the Lizandro river, on the ocean or in the harbour.
Bouldering / Climbing
There are three different spots for bouldering around Ericeira. And if you want to climb, there are many options in Sintra or Cascais.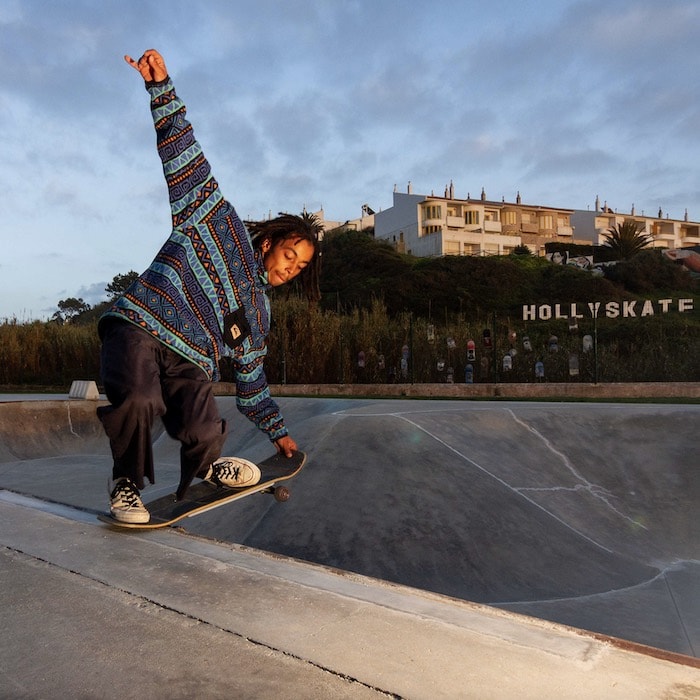 Skateboarding
At the Quiksilver Boardriders store just north of Ericeira, you'll find one of the best skateparks of Portugal.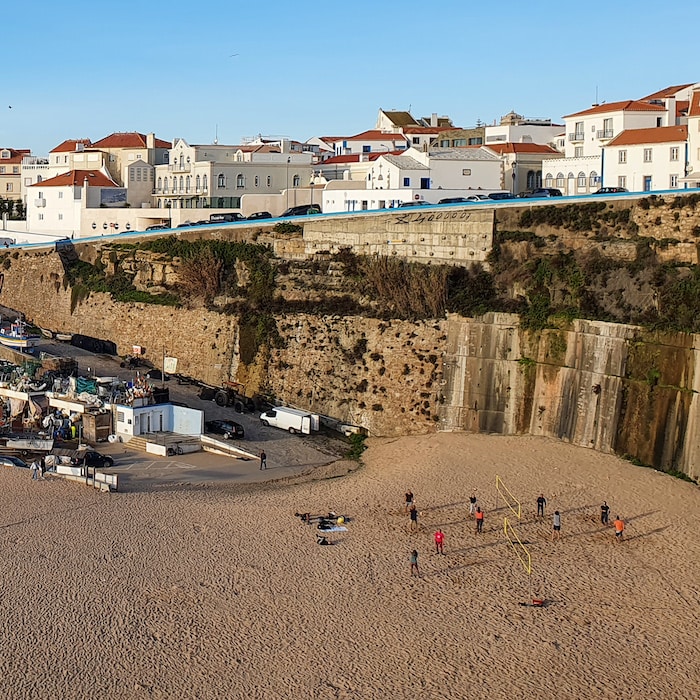 Beach Volleyball
You can play beach volleyball at the Kayak bar on the beach Praia dos Pescadores in the center of Ericeira.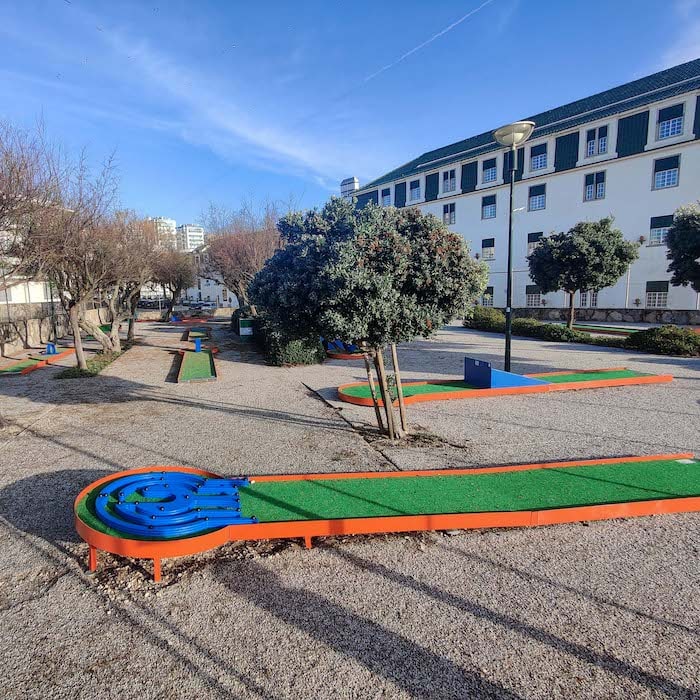 Mini golf
In the Santa Marta Park in Ericeira there is a nice minigolf course with 18 obstacles. Besides minigolf, you can also play squash, tennis and basketball.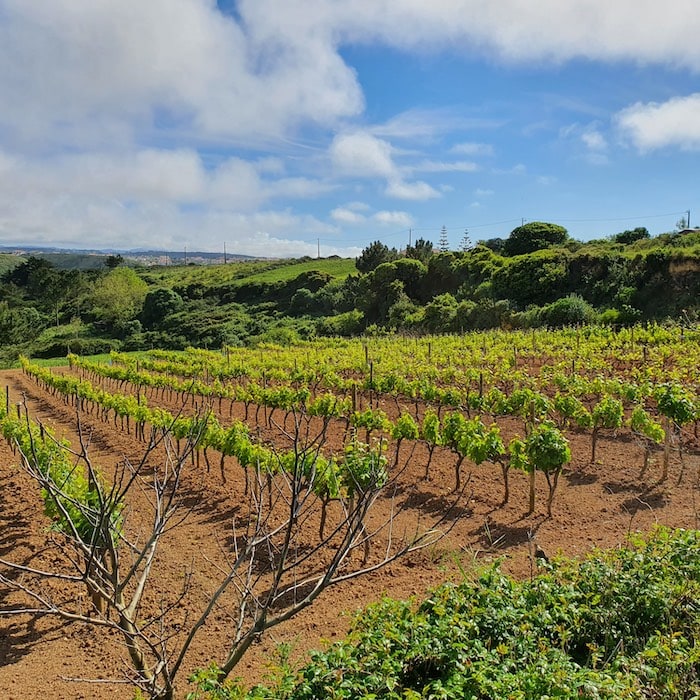 Visit a local Vineyard
Wine-lovers will have a great time when visiting Ericeira. There are many vineyards in the surroundings of Ericeira where you can book a wine-tasting.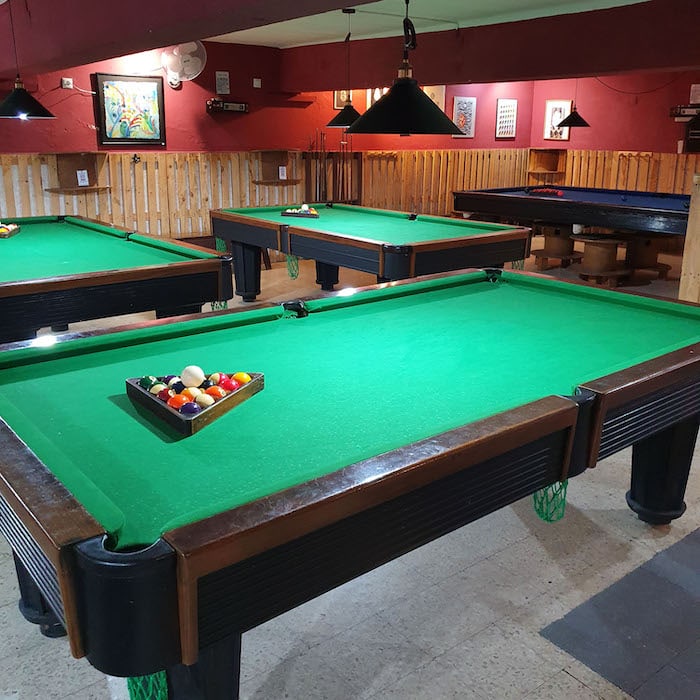 Arcade
TiroTaco is a game center in Ericeira where you can play different arcade games, air hockey, pool billiard and snooker. It's also a sports bar.
Sightseeing
Ericeira and surroundings are also great for people that love to do some cultural activities.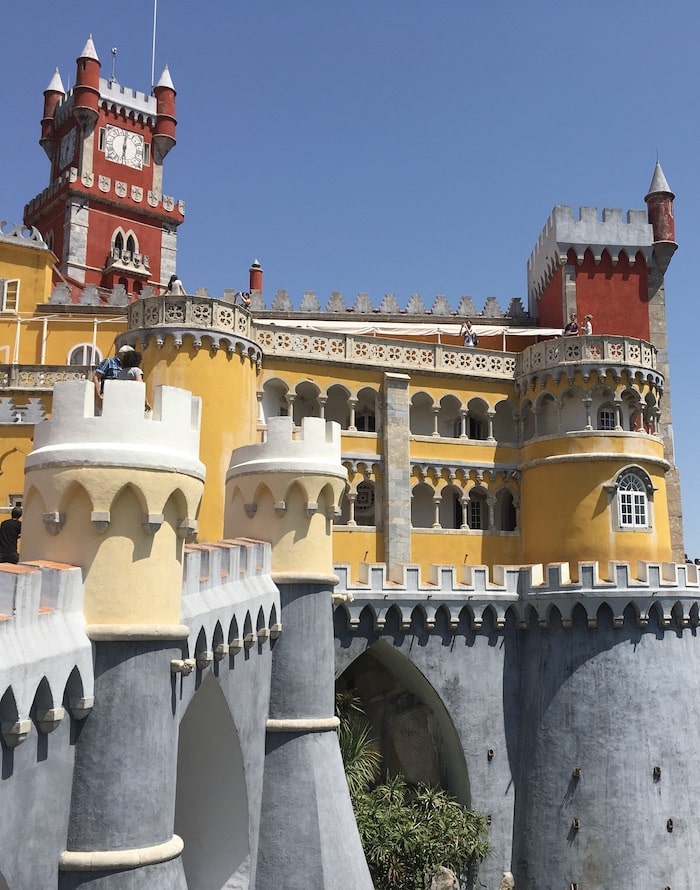 Beautiful nature
The nature in and around Ericeira is absolutely stunning. The coastline with its high cliffs and small bays will for sure satisfy many nature lovers. And if you want to explore more, the National Parks of Mafra and Sintra/Cascais are just around the corner. Also Cabo da Roca, the most western point of the Euroasian continent is definately worth a visit.

Indulge yourself in the history of Portugal
Within easy reach of Ericeira, you can visit multiple historical highlights. The closest one is the National Palace of Mafra, with its 1200 rooms one of the biggest and most extravagant palaces in Europe. But also the famous UNESCO world heritage site of Sintra with the Pena Palace, the National Palace, the Moorish Castle, the Monserrate Palace and the Quinta da Regaleira is definately a must-see if you visit this area. A little bit further away, you can choose to visit the medieval town of Óbidos or Portugals capital Lisbon with its many cultural treasures.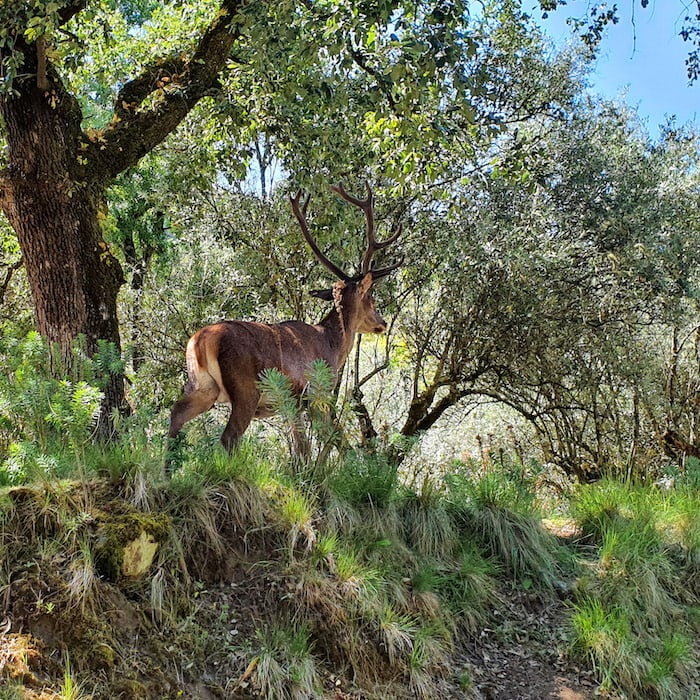 Shopping
If we are talking about activities, we can of course not forget the favorite of many: shopping. In and around the center of Ericeira there are many small shops ranging from local handicrafts to modern boutiques. There are also many restaurants and cafés where you can get a taste of the local delicacies. And since Ericeira is the surf capital of Europe, of course also all the big surf brands are represent. Below you can find our favorite surf shops.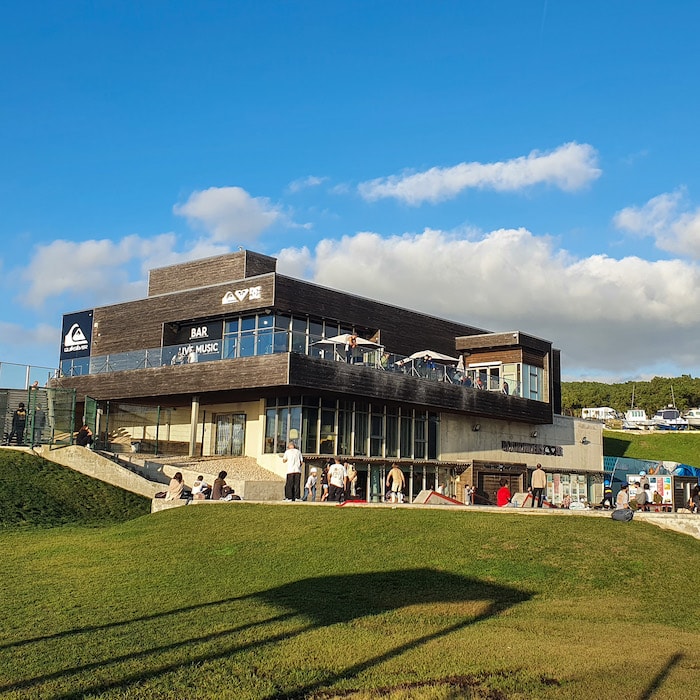 Quiksilver Boardriders
The Quiksilver Boardriders store is the place to be for all surfing enthusiasts. Here you can find the latest range of Quiksilver, Roxy and DC clothing. There is also a bar, terrace with great views and an amazing skatepark.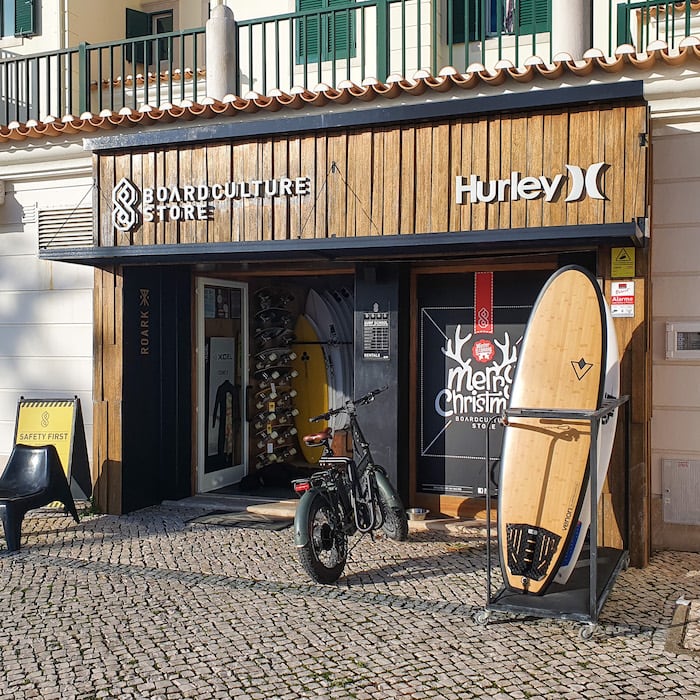 Boardculture
Boardculture is a nice surf shop located close to São Sebastião in Ericeira. Although not so big, it's the most specialized surf shop of all. Here you will get great advice no matter what surf equipment you are looking for.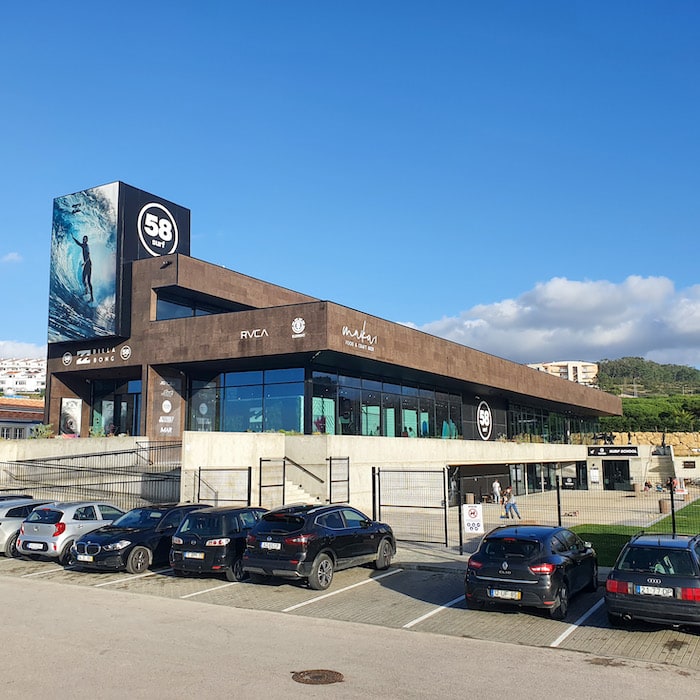 58 Surf Shop
The 58 surf shop is located on the north side of Ericeira Camping. It's a huge surf store with the biggest collection of surf boards from the leading brands. In the shop, you will also find a brewery and a restaurant called Maka'i.